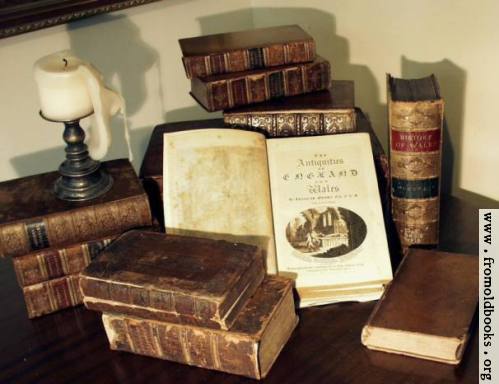 I always love to post historical findings about people (especially Josie), places, things, book reviews and such…To this, I'd also like to add some thoughts regarding the books I read. When I really enjoy a book, I feel the need to share this with like-minded friends. Sometimes there are some interesting details and anecdotes that absolutely fascinate me- and I feel that I could never totally reveal these in one book review alone. Sometimes a book needs to be explored even further. Sometimes issues come forth, old ideas are revisited, and sometimes things are so unbelievably strange or funny that they just have to be shared. For every story there's more than just that story.
I've already mentioned how I love old books and when I find a really special one, I wish others could read it too. But, the sad part about some of these oldies but goodies is that they're not always easy to find. So, why not let people in on what I'm reading?
Now this brings me (finally…) to what I'm going to do about it. About once a week I'll highlight some of the things I find interesting in the books I'm reading. It'll vary from week to week of course because I've got this really bad habit of reading quite a few books at a time- so my posts will not necessarily follow a neatly planned order.
Right now, besides my Plaidys, Remusat and others, I'm really into my Louis XIV by Vincent Cronin. It was written in the 60's. For now, let me just say that I can't put it down. It's that good. I had the right idea to start this one right after reading Mistress of The Sun…while the King is still fresh on my mind.
If you're interested, I'll tell you more on Monday.
Have a great weekend!
-